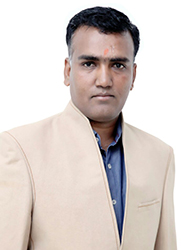 We, in DPS believe in providing a quality learning environment along with best of infrastructural facilities, in which the children are key learners and Management & staff is committed to provide the best teaching learning environment to each of our students.
Our programme is based on the guidelines of DPS Pvt. Ltd. We over a curriculum that is broad, balanced with latest trends in field of school education designed to meet aims & expectations of present day needs with futuristic dash to it..
We will enable our children to identify and develop unique qualities, realize their true potential, identify and fulfill their aspirations and take a full, active and constructive part in society..